Your first step towards
Personal Digital Sovereignty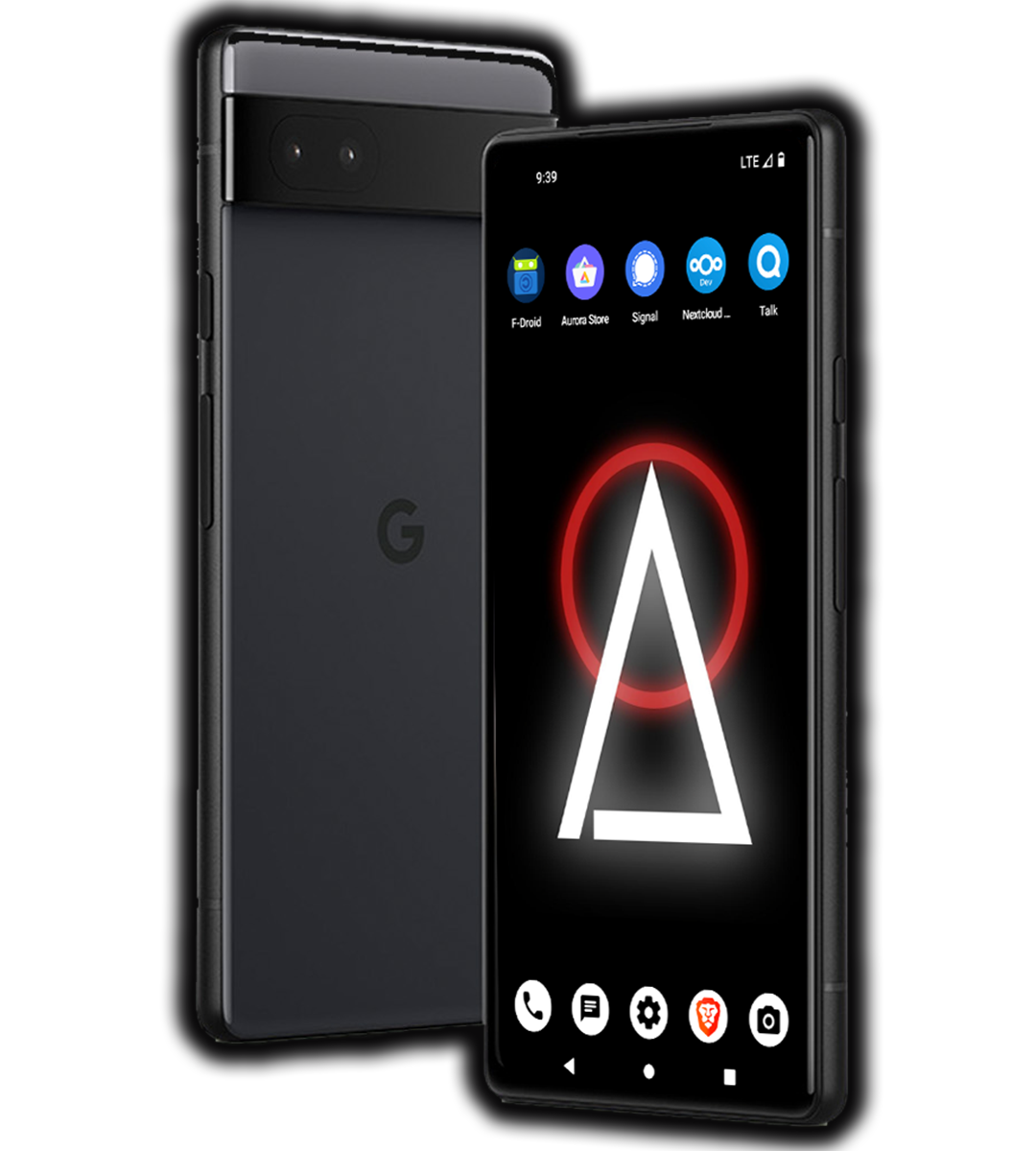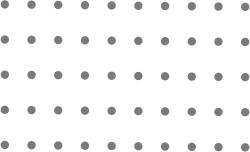 The brainchild of censorship-resistant data management company, Altha Technology, Altha Phone continues the censorship fight by providing de-Googled Pixel phones, that are unlocked for any carrier. Tired of Big Tech's Eye on you and your family?
Make the switch today at AlthaPhone.com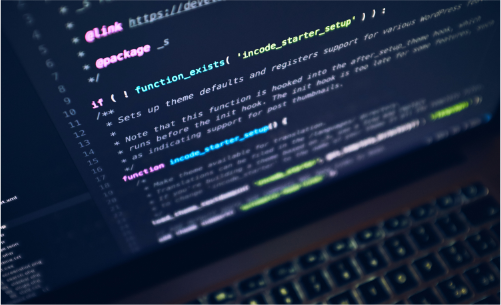 Open Source
Open Source code and programming is software that is built in the open. The AlthaPhone is built on open source technology that the public can review the software involved. GrapheneOS is the open source operating system we use to De-Google, privatize, and secure your personal digital life. Learn more about Open Source here.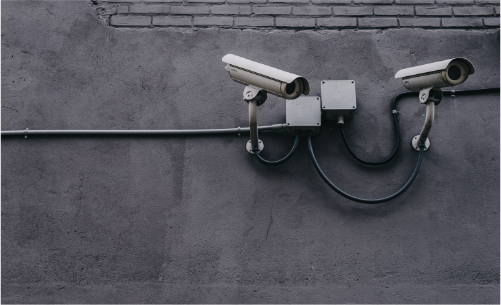 GrapheneOS
GrapheneOS is the most secure, usable, operating system available for a smartphone. It is designed with an open source license. It runs on AOSP, the Android Open Source Project, and is only available on Google Pixel phones as of this writing. Learn more about GrapheneOS here.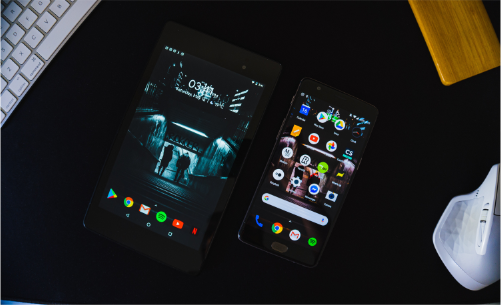 Google Pixel Phones
The Google Pixel phones are great devices, with solid hardware, at an affordable price. They are also the only phones available to configure with GrapheneOS. We use these phones in our office for work everyday. Find out more about Pixel Phones here.
STAY CONNECTED!
Subscribe for updates on phone releases or anything else!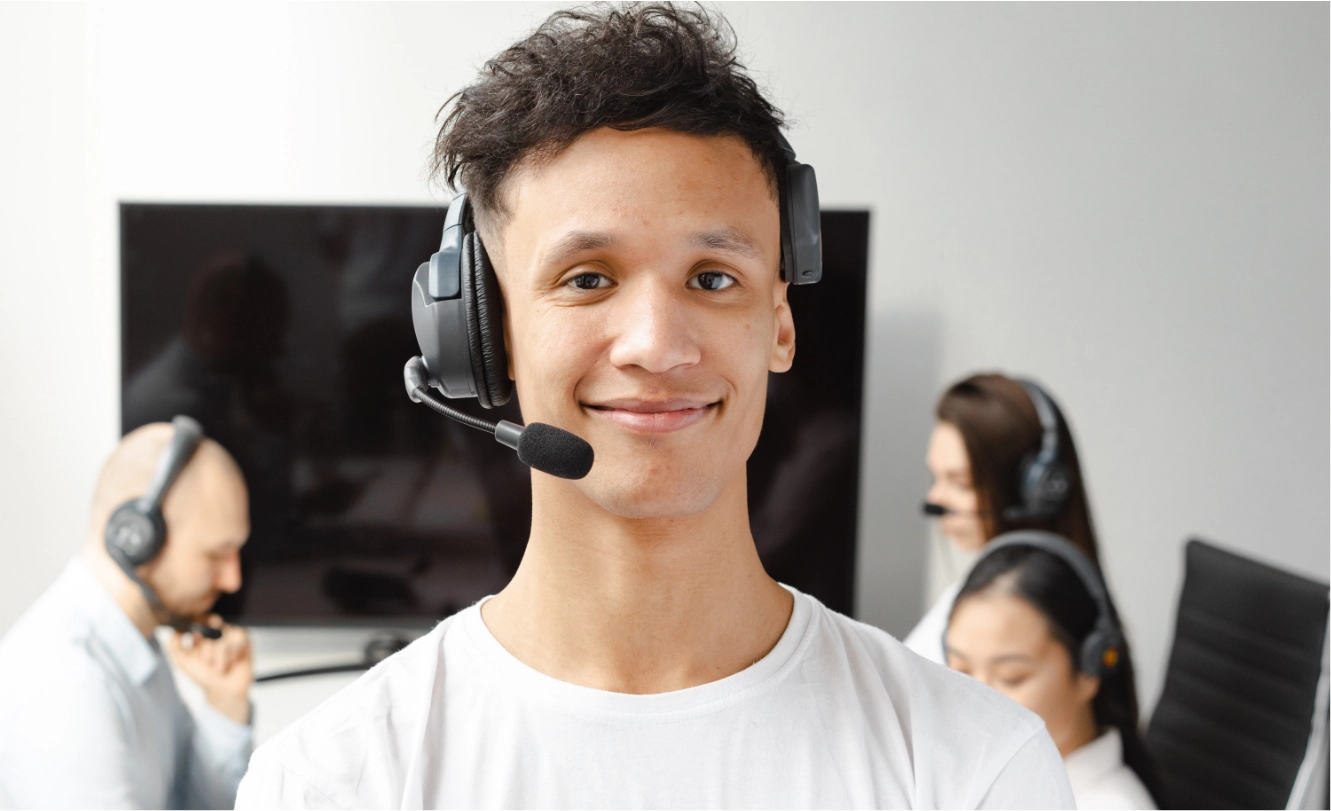 Have Any Questions?
Contact an Altha Phone representative today.